Advertising was extremely expensive at some point in its history, particularly ten to twenty years ago when companies relied mainly on traditional media. A TV or magazine ad was extremely expensive, especially if the company wanted a lot of people to see it. Companies paid a substantial amount for the quality of the medium, the right channel, plus the number of displays.
Well, in today's world, most of that has changed.
People have become expert at ignoring the high influx of TV or street ads, while radio and written media are no longer popular choices for consumers. 
Besides, the Internet and social media were true game changers in how people perceive commercials and how companies can target them. Unless the person has been living under a rock, it's almost impossible to find someone who doesn't have at least one social media account. 
Examples of popular social media platforms include Facebook, Instagram, Twitter, Reddit, Snapchat, Tumblr, WeChat, SnapChat, Pinterest and many more. Take a quick glace on the train and most people have their heads down looking at their phones, scrolling through social media. It's definitely a powerful platform. 
Here are two rules to remember: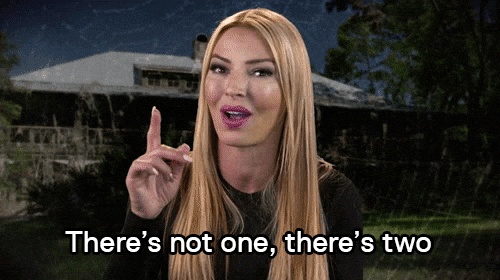 People base most of their purchase decisions on recommendations from their peers.
Companies can no longer brag about the qualities of their products or services to hook customers, and should instead focus on their audience's needs.
With the new players in the market, there are new ways of getting free advertising for your business. You don't always have to pay a huge amount for advertisements and promotions. Free advertising is possible.
Here's 8 ways to get free advertising for your business
1. Google My Business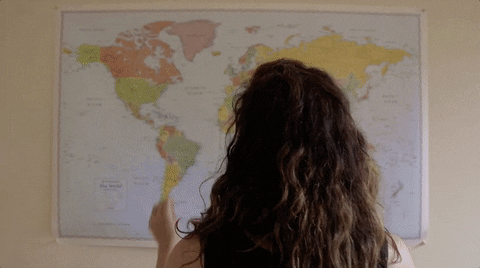 Google My Business puts you on the map, literally. This tool helps your customers find you because it increases your rankings on local searches. Almost all successful businesses make sure this is done. 
Imagine someone looks for "top Chinese restaurants near me." Most people will likely consider the first three to five results, but less than 1% will look on the second page of results.
Of course, you'll need to update all your business info and monitor it closely so Google understands it's a legitimate business page.
2. Get Listed Everywhere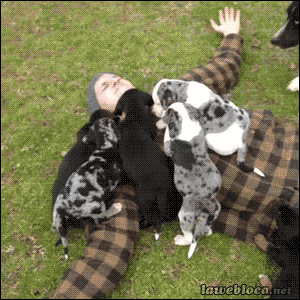 Regardless of what your industry is, you can find at least one business directory online for it with your address and other details. Plus the internet is filled with review sites like Yelp.
Join as many of these websites as you can for free and use a free tool like Yext to make sure all your official information matches. Increasing the number of places where you're listed improves your visibility, but people can't find you if the listings are full of mistakes.
3. Make Free Videos
There are plenty of places where you can make free videos. Social media channels like Facebook offer the option of live videos, where you can talk to your audience about anything. This strategy helps you connect and build a loyal brand community.
If your products are difficult to use or install, or if you're coming up with new technology, you can make free tutorial videos. These videos can be published on all social media accounts, as well as YouTube.
But if you make a live video on Facebook with a Q&A section, only a limited number of people will attend, which makes the attendees feel special. They will ask more questions, they will remember more about your product, and they will likely recommend you to their friends.
If you have an afterschool facility, you can make a free video showcasing a day in the life of a teacher. That video will brand you as likeable and more parents will empathize with your challenges.
4. Post as Much as You Can, but Make it Interesting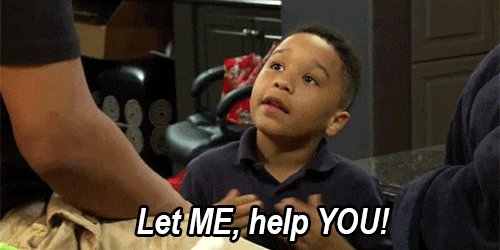 Social media isn't just about videos; it's about sharing everything you can with your community. It's a good idea to post at least twice per day on your social media accounts, but not about matters that are too trivial or too hard to grasp by your audience.
Don't post pictures with kittens wishing people good morning unless you're a vet. And don't share articles about quantum entanglement unless you're NASA. Everything you post should be centred on one matter: relevancy.
All your posts should focus on solving your customers' needs. If you have a repair business, give DIY tips. No, that won't make people fix their sinks on their own. It will bring your business to the top of their minds and it will show them you're an expert, which is why they'll choose you over the competition. Even though this is a form of free advertising, it doesn't mean that you should use it rashly. 
5. Talk to People, it's Free Advertising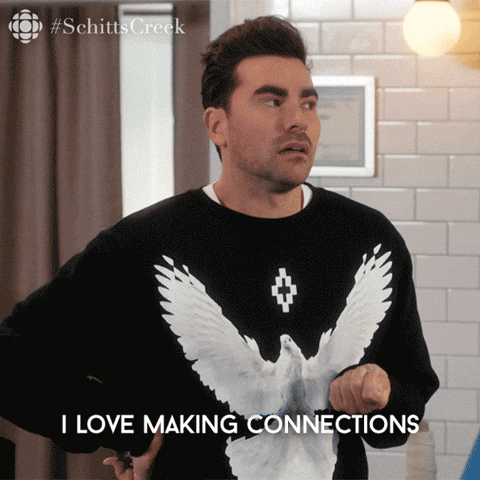 Talk to people wherever you can find them. Answer Quora questions – there are tens of thousands of potential new customers there. Find forums, sub-Reddits, Twitter chats, and blogs related to your industry and get into the conversation.
Your contribution shouldn't be about posting links to your selling page. You should offer helpful, relevant advice to people to improve your brand awareness and to raise their interest in your business.
6. Speak in Front of People
Podcasts are extremely popular nowadays, so you can offer to participate in a podcast with someone who's famous in your industry. You can also speak at an event or conference where you will find a lot of people interested in your business.
All these tools will help get your name out there and create more brand awareness.
7. Write Relevant Content or Repurpose the Old One
Write as much as possible about topics that interest your audience. Offer advice on how to use your products or services. Write personal blog posts that help you connect. Write posts that showcase your portfolio, including case studies on how you solved various issues.
Let's say you're a web designer. In some articles, you can educate your audience about colour schemes or SEO to underline your expertise, but explain why laypeople need a professional web designer. You can even write articles about your own challenges in the industry, but don't insist too much on this topic.
The best articles are case studies – show potential customers what websites you've created and how. Talk about your creative process; highlight your mistakes and obstacles and how you overcame them.
8. Ask for Reviews and Recommendations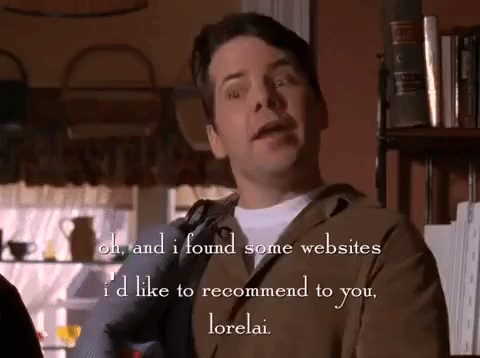 Ask people to rate you honestly, and ask clients to let you detail the work you did for them in case studies. Publish all these testimonials on your blog or website to gain more trust and to become more relevant on Google searches. All these reviews are definitely free advertising and publicity for your product and services.
You can also ask former clients to recommend you to their colleagues and offer discounts or other perks for these recommendations.